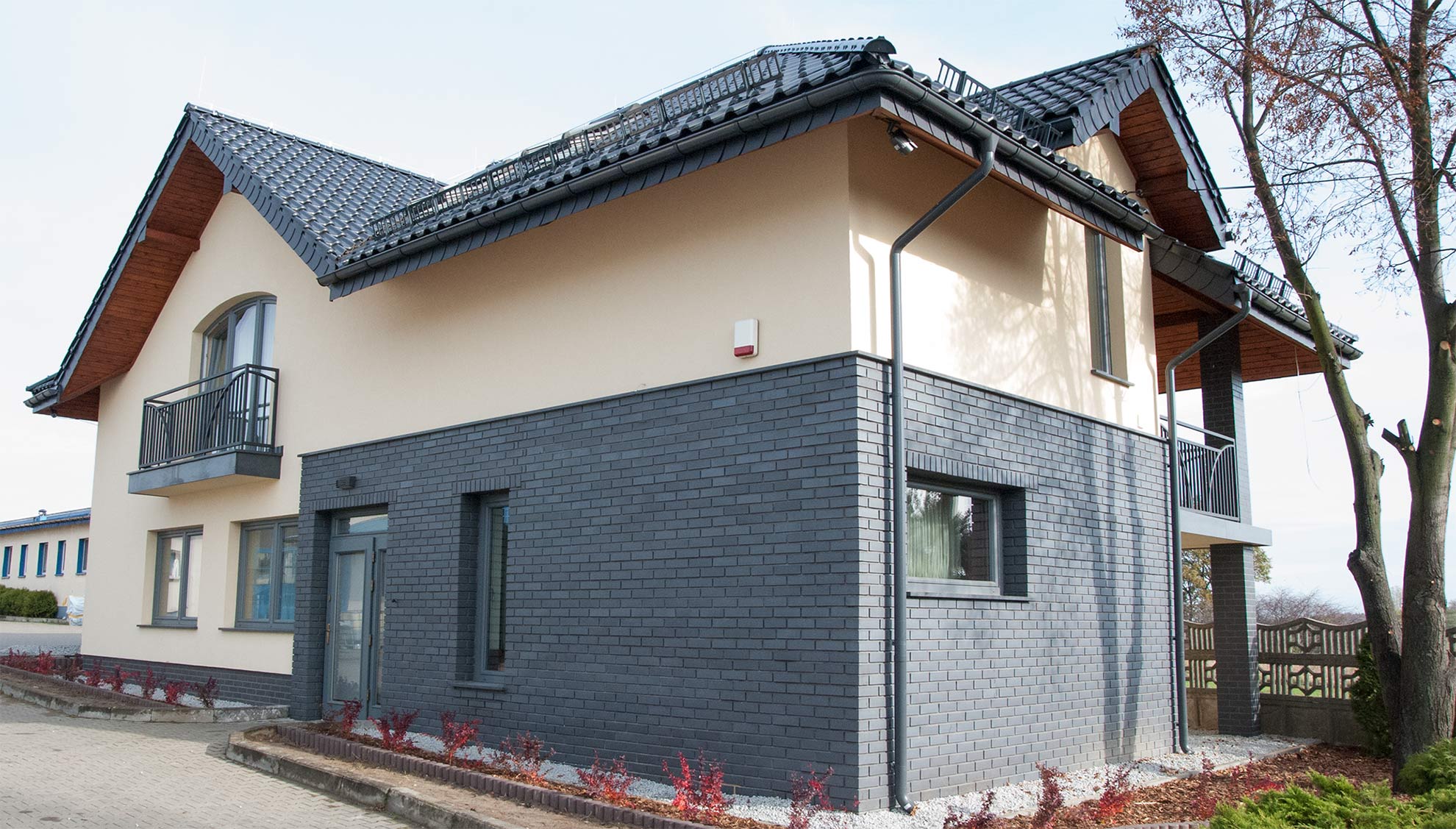 P.P.H.U. K. Orzełek, K. Markisz Sp.J.
---
The manufacturing, trade and service company K.Orzełek, K.Markisz was established on 1 May 1989. It was founded by Krzysztof Orzełek and Krzysztof Markisz.
Our company is a dynamically growing family enterprise, focused on quality and continuous development. Our mission is constant improvement of products, implementation of new technologies and innovative technological solutions. Due to our course of activity, highest quality of products and quick responding to customer's needs, we have become one of the leading producers of furniture accessories, cooperating with the largest furniture manufacturers in Poland and abroad.
Organisational development of the company
---
The organisational development of the company has been followed by continuous modernisation of the technical aspects of activity (machinery, infrastructure, etc.).
Our modernisation activities allow us to deliver proper quality and highly repeatable products, reducing the environmental nuisance, improving working conditions and staff safety and increasing customer satisfaction.
We use a modern system of warehousing (over 3000 m² of storage area) and distribution. Own transport and professional logistics system guarantee high quality of customer service every day.
Export development
---
The quality of our products is appreciated abroad. It allows us to acquire new partners in the EU countries, developing our export cooperation.
High quality and broad manufacturing capabilities
---
Since the beginning, in order to achieve our goals, we have been focused on quality and continuous development.
Extensive quality control at every stage of production, knowledge and experience allow us to meet the highest requirements of customers in Poland and abroad. High production capabilities ensure quick responding to the customers' needs.
Our personnel is the key asset of the company.
---
Commitment and involvement of the entire staff consisted of more than 100 persons allows to maintain financial security of the company and continue our growth.
Concern for company credibility and good reputation, associated with the quality of our products, guarantee customers' satisfaction.
Dynamic and ambitious staff, continuously increasing their qualifications, technologists with extensive experience, are the values that allow to adjust to the growing needs and expectations of out customers, and to ensure competitive advantage on the market.
Continuous investments in machinery
---
Constant improvement of product quality could not take place without modern machinery.
Continuous investments in innovative technologies result in improvement of quality and allow to keep our products affordable.
Today, due to quality of our products, professional service, quick responding to the customers' needs and continuous improvement, our company can cooperate with many partners on the Polish and foreign markets, supplying affordable products that incorporate advanced technological solutions.
"High quality of products"

"Reliability and quick responding"

"High production capabilities"

"Committed and experienced staff"